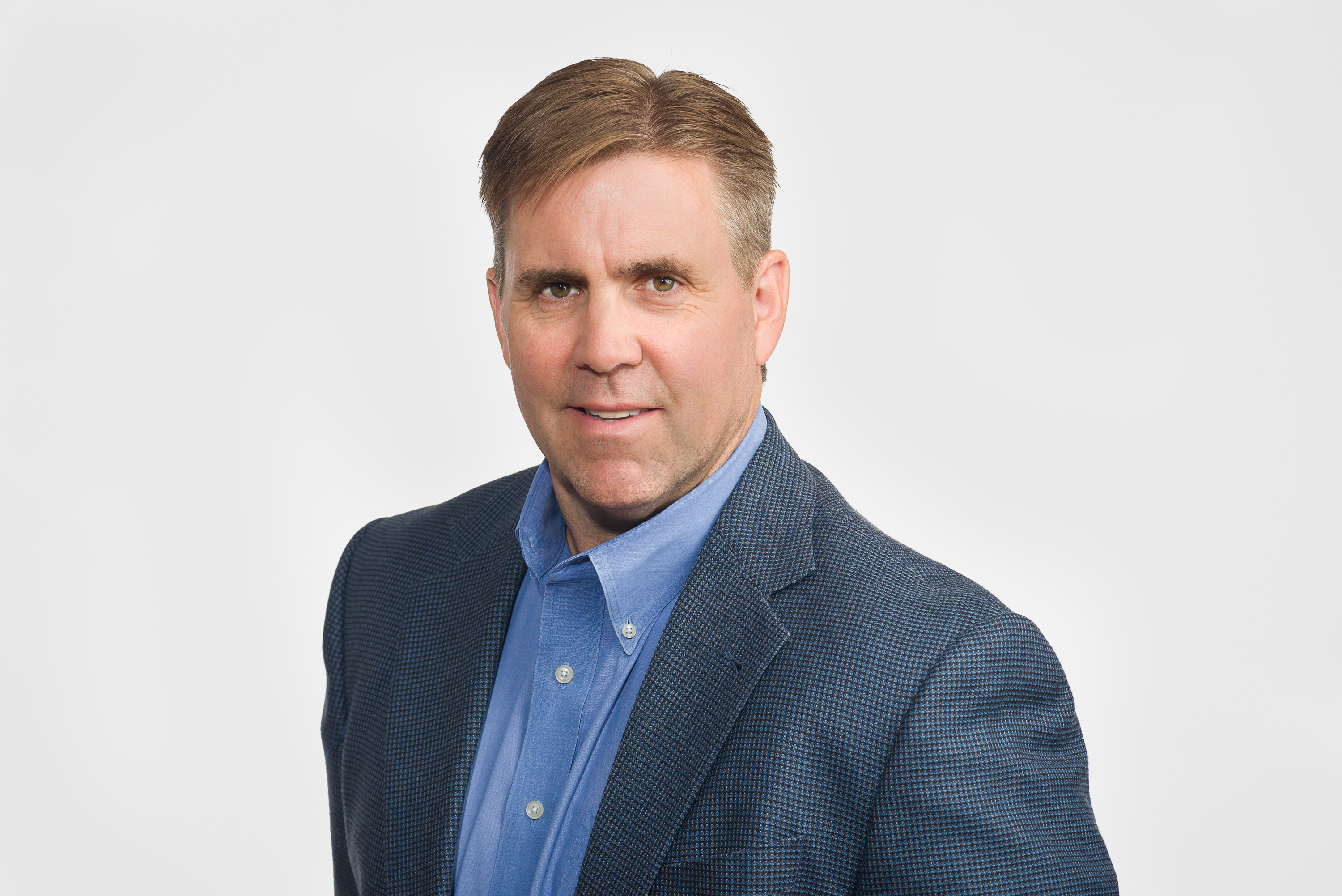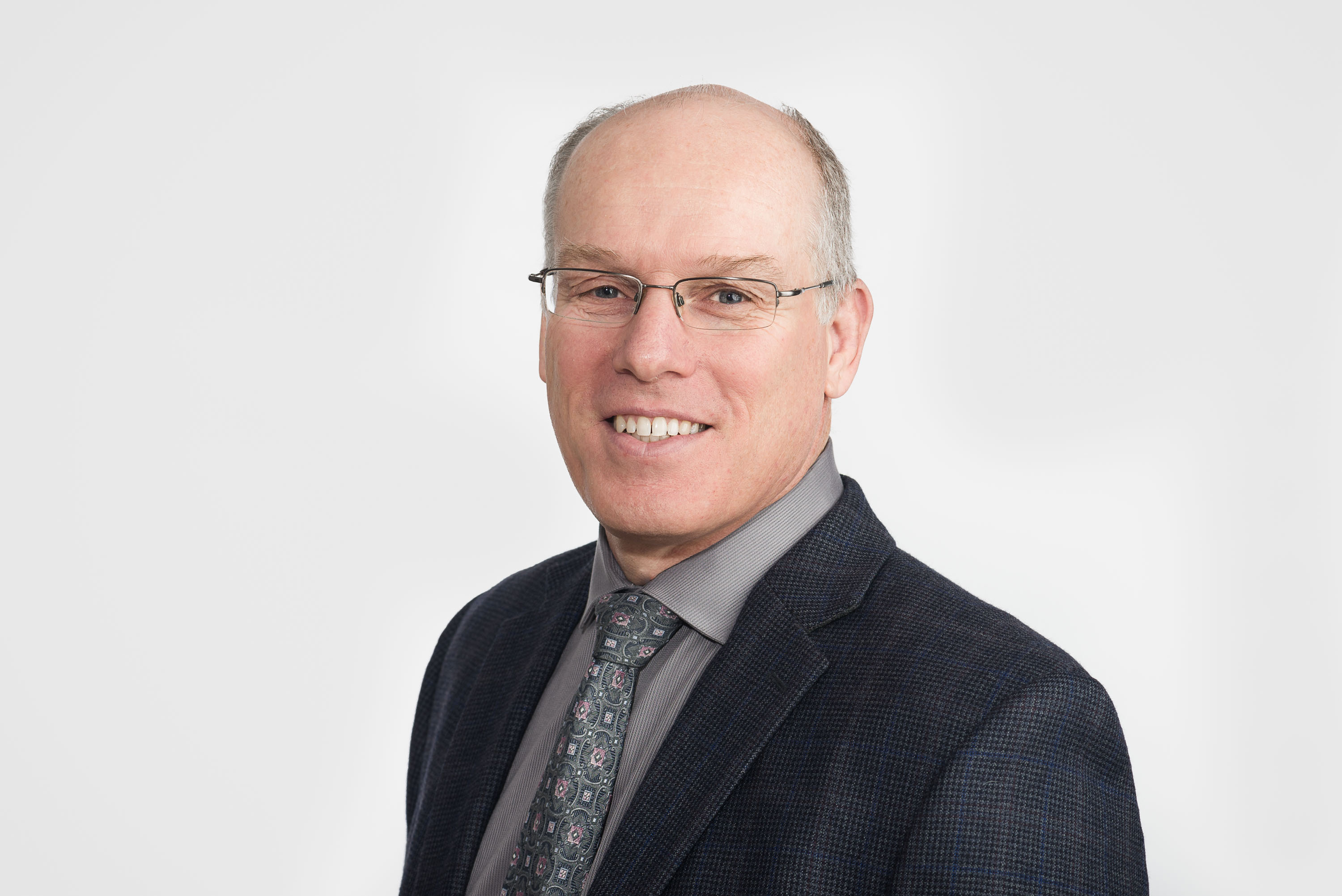 Steve Brown
Executive Vice President
Individual Investment Planning
Here is our Five-Step Process that we diligently apply to each client's unique financial situation. This process includes:
Step 1: Analyze the Current Situation
The first step in charting your financial future is to organize your financial data and assess current and long-term goals and objectives. Green Financial evaluates your current portfolio, cash flow requirements, investment assets, and liabilities to determine the parameters in which financial goals will be achieved. This concentrated information gives us the basis to determine your risk-return profile. This step includes the consolidation and organization of your present investments. Consolidation can create a clearer picture of your investments, greater control, and help reduce fees.
Step 2: Tailoring an Individualized Investment Policy Statement
We create an Investment Policy Statement (IPS) based on your unique situation that includes the following:
Investment objectives and goals
Risk management
Time horizon
Liquidity needs
Tax considerations
Unique circumstances
The Investment Policy Statement becomes the blueprint from which investment decisions are made.  The IPS is reviewed and adjusted during our client reviews.
Step 3: Design the Optimal Portfolio
Finding potential growth opportunities is a major part of our expertise, and because we are fee-based, the advice you get is always objective and in your best interest. Research has shown that an overwhelming determinant of investment performance is the asset allocation decision. We will invest in a broad range of investment alternatives to maximize portfolio return and reduce risk through diversification.
Step 4: Implement the Investment Plan
We create or rebalance our client's portfolio according to the guidelines set forth in the Investment Policy Statement. This step controls investment risk by implementing sell discipline strategies. Our sell discipline is based on the following factors: extreme valuation, falling margins, declining earnings estimates, poor growth prospects, or a changing competitive environment.
Step 5: Providing Ongoing Management and Review
To maintain consistent progress toward the achievement of our client's financial goals, Green Financial provides ongoing monitoring and supervision of investment portfolios. As your advisor, we monitor the relative value of the asset classes in your portfolio to make certain they continue to reflect your appropriate risk-return level based on the Investment Policy Statement.
Fees
As a fee-based advisor, we derive our income from an advisory fee, a sliding scale percentage, based on the size of your managed account.
You have worked hard to achieve your present level of wealth. Your portfolio deserves expert, timely management, and you deserve the peace of mind that this will afford. We can help you to live your present and plan your future around a solid financial base.
This site is published for residents of Washington State only.  Investment adviser representative offering securities and investment advisory services offered through Cetera Advisors LLC, member FINRA/SIPC. Cetera is under separate ownership from any other entity.