Important 2019 Enrollment Dates
Individual Medical - Open Enrollment For 2019 Individual Plans:
November 1st through December 15th for a January 1st Effective Date
(Medi-Share:  Open Year-Round)
Medicare:
Annual Open Enrollment For 2019 Medicare Advantage Plans:
October 15th through December 7th for a January 1st Effective Date
Medigap Enrollment Open Year Round
Small Group Plans Have Year-Round Enrollment:
Premera, Kaiser, United HeatlhCare & Aetna:  20th of Month for 1st of month following
Regence Blue Shield:  15th of Month for 1st of month following
If cutoff day falls on a weekend, then Friday before.   Waiting until last day is NOT advisable.
Short-Term Plans available for those caught "in-between" open year-round
*Special enrollments if due to cancellation of plans for those outside exchange.  Contact us on how to qualify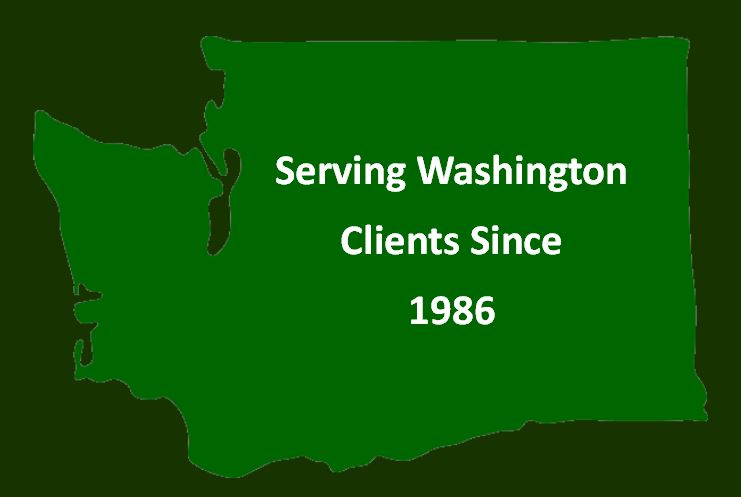 Welcome to Green Financial
Whether developing an employee benefit plan or helping an individual find the appropriate medical insurance or investment strategy, we provide comprehensive research and in-depth analysis to deliver solutions in a clear, concise and understandable format.
Located in Kirkland, Washington, Green Financial has been in the insurance and investment business offering businesses and individual a full range of financial services.
We build our reputation on serving each client with expertise and personal attention.

© Copyright Green Financial, All rights reserved.  Reproduction of any part of this site without express written authorization strictly prohibited by law.  Insurance agents & brokers -- this means YOU.