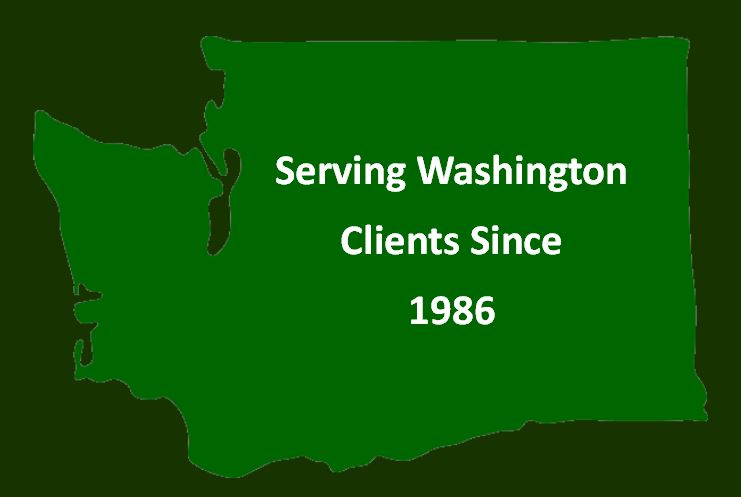 Welcome to Green Financial
Whether developing an employee benefit plan or helping an individual find the appropriate medical insurance or investment strategy, we provide comprehensive research and in-depth analysis to deliver solutions in a clear, concise and understandable format.
Located in Kirkland, Washington, Green Financial has been in the insurance and investment business offering businesses and individual a full range of financial services.
We build our reputation on serving each client with expertise and personal attention.

Securities and advisory services offered through Registered Representatives of Cetera Advisors LLC (doing insurance business in WA as Green Financial), member FINRA, SIPC. Cetera is under separate ownership from any other named entity.
This site is published for residents of the United States only. Registered Representatives of Cetera Advisors LLC may only conduct business with residents of the states and/or jurisdictions in which they are properly registered. Not all of the products and services referenced on this site may be available in every state and through every representative listed. For additional information please contact the representative(s) listed on the site, visit the Cetera Advisors LLC site at ceteraadvisors.com
The content is developed from sources believed to be providing accurate information. The information in this material is not intended as tax or legal advice. Please consult legal or tax professionals for specific information regarding your individual situation. The opinions expressed and material provided are for general information, and should not be considered a solicitation for the purchase or sale of any security.
© Copyright Green Financial, All rights reserved.  Reproduction of any part of this site without express written authorization strictly prohibited by law.  Insurance agents & brokers -- this means YOU.