YOU INSURE YOUR HOME, CAR AND LIFE, BUT YOUR ABILITY TO EARN AN INCOME IS ABSOLUTELY YOUR MOST IMPORTANT ASSET.  MAKE SURE IT'S INSURED!
PROTECT YOUR INCOME & TAKE THE FINANCIAL WORRY OUT OF THE UNEXPECTED IMPACT ON YOUR FAMILY
You depend on a regular paycheck to maintain your current way of life. But what happens if an accident or illness prevents you from being able to work?  How long will you be able to keep your home and your current lifestyle?
Will your family be prepared to face the possible financial hardship? The loss of income could have devastating financial and emotional consequences for all.  There is a solution; Properly structured disability benefits can help maintain your current lifestyle until retirement or your return to work.


DISABILITY CAN HAPPEN TO ANYONE AT ANY TIME
People underestimate the likelihood of a disabling illness or injury happening to them but data paints a different picture – one in four people are slated to be disabled by the time they retire, which means that over 25% of the population in the country is "at risk" of developing a disability.
Unfortunately, most people who are working don't have long-term disability insurance because they think it only makes sense for workers in high-risk sectors.  While it's true that people in certain professions like law enforcement and construction face greater risks, the odds of suffering a long-term disability are high for all workers as illnesses—not accidents—account for 90% of disabilities that keep people out of work.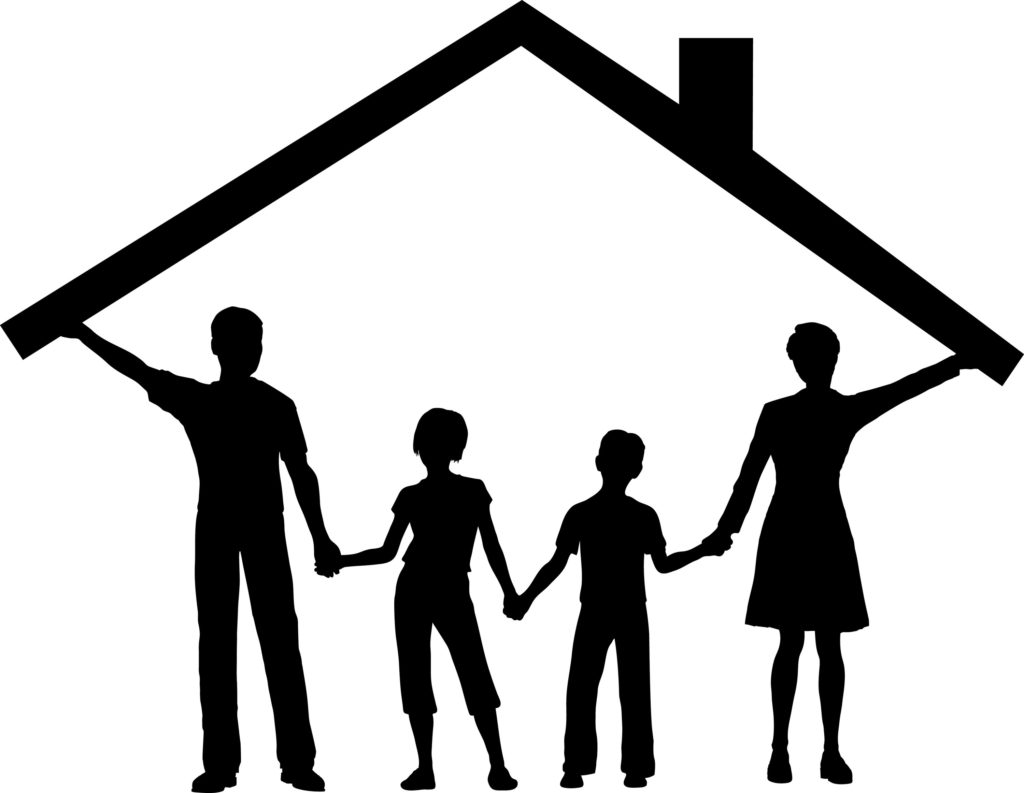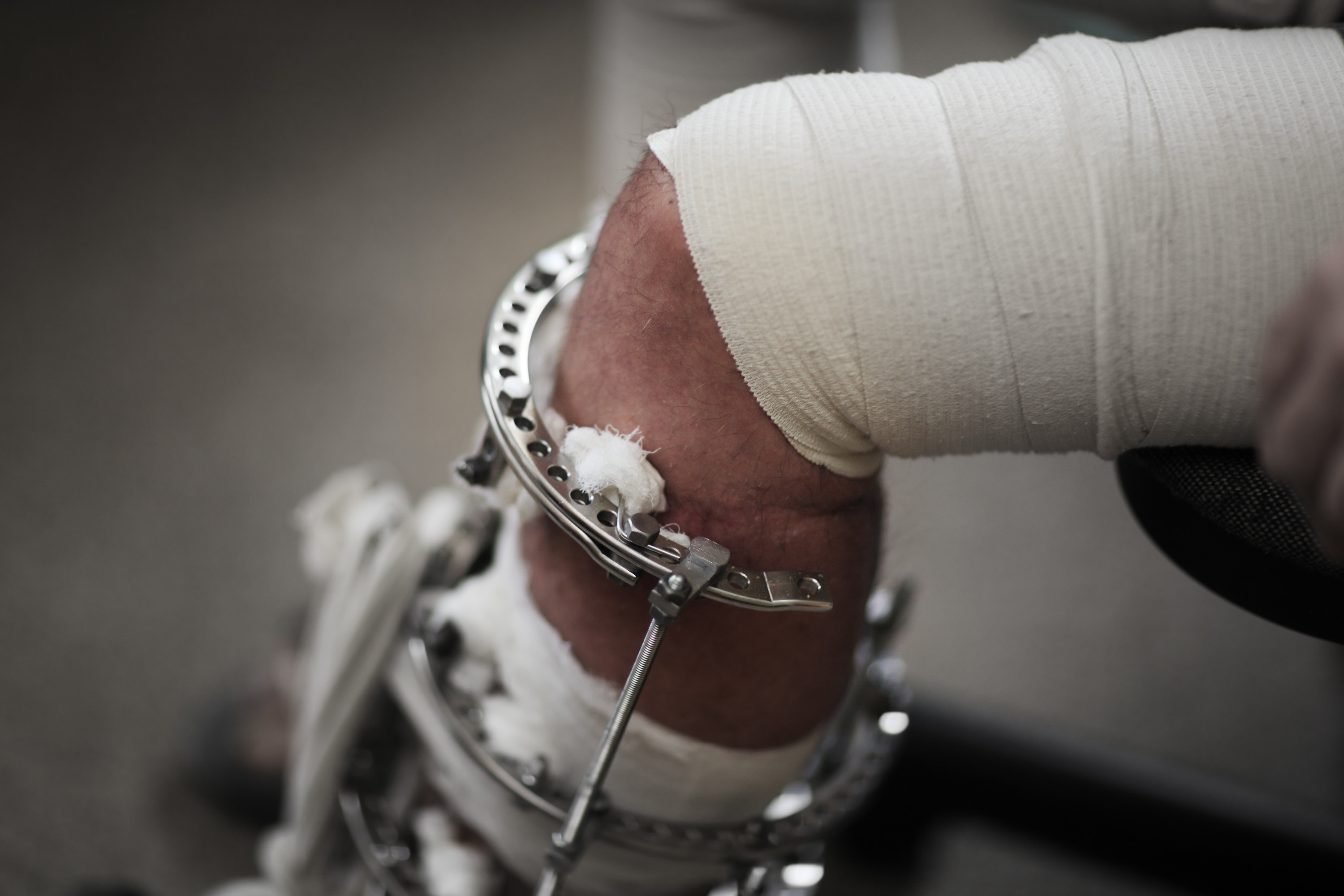 WORKERS COMP LIKELY WON'T COVER YOUR DISABILITY
Data from the National Safety Council says 73% of long-term disabilities are a result of an injury or illness that is not work-related and won't qualify for Workers' Compensation (L&I).
This means if you have a debilitating illness such as cancer or you hurt your knee on a run or in the mountains and will have a prolonged disability, your lifestyle is at risk.
Although there is the Social Security disability insurance program from the federal government, qualifying for benefits isn't easy.
According to the Social Security Administration, 65% of applications for Social Security disability benefits are initially denied, and the average monthly payment of current beneficiaries  is less than $1,200, which is not sufficient to meet your day-to-day medical, utility, food and other expenses.