GROUP VISION INSURANCE
Vision is a common add-on to group medical plans and most employers offer vision coverage as a benefit.  Typical vision plan benefits include an annual eye exam and glasses every two years subject to a copay.  Employee rates are typically under $10 per month.
More and more employers are choosing Vision Service Plan (VSP) as a stand alone vision plan rather than the rider they may get with their medical plan.   Cost, flexibility and benefits are the driving factors.
VSP is typically less expensive than the group rider.  ACA laws require group medical plans to include a vision benefit for children under age 19.  If the group chooses a vision rider, they end up "double paying" for children.  If the plan is "stand-alone", not all dependents on the medical need to be covered.   VSP network of doctors is larger than any carrier, the benefits are more robust and the rates more competitive.   See details benefits and rates below.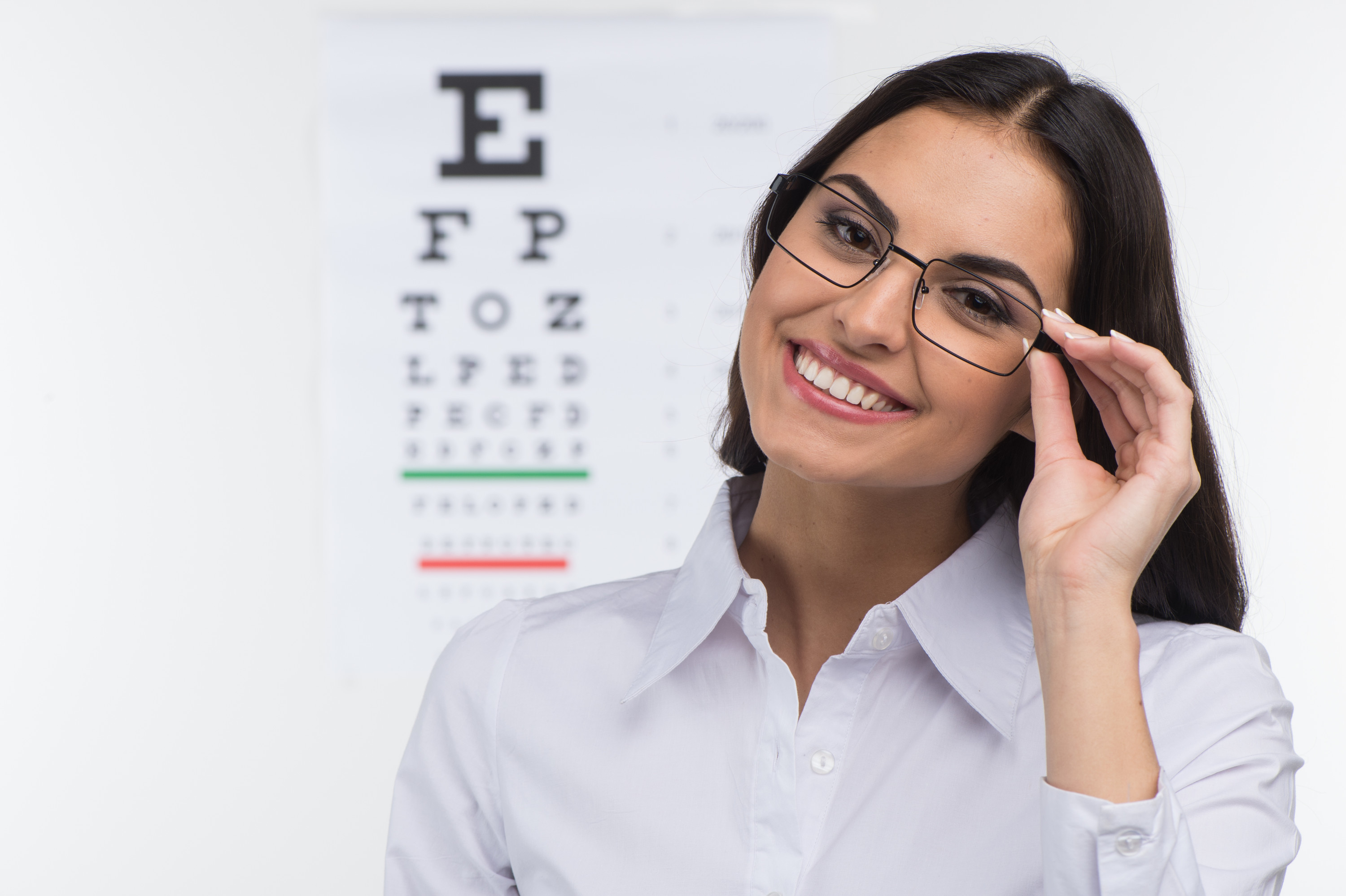 VSP - The Nation's Largest Vision Plan
VSP provides Vision Care Insurance to 77 million members and is the national leader in vision and eye care benefits offering vision insurance and plans for individual and business.  See below for current group benefits and rates.