Since 1986 our specialty has been in helping clients find the best medical plans to meet their needs. We are certified to help with both exchange and non-exchange plans. Whether you are looking for a comprehensive benefits package or simply need advice on the new tax credits, we can help!
As independent brokers, we have access to all of the major carriers such as, Regence BlueShield, Premera Blue Cross, UnitedHealthcare, CIGNA, Aetna, Kaiser Permanente and numerous trust and association plans. We will begin researching your options as soon as your information has been received and a comparison report of all the various plans will be prepared for you.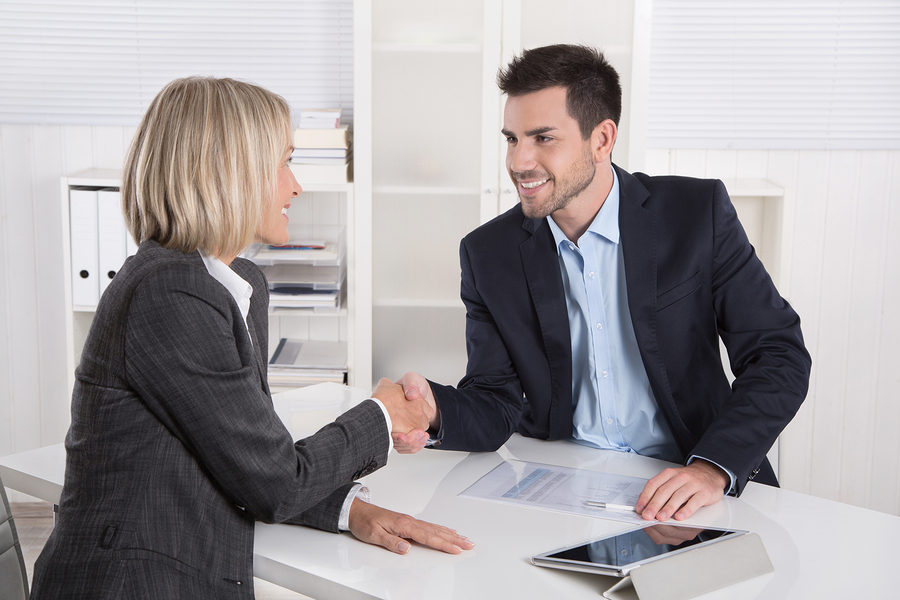 Reviewing Plan Options is Only the Beginning
Every business is different.  A large employer competing with employees in high-tech has different needs than a small construction contractor.   The Green Financial Team will help you design a package of benefits and find the right carriers that work for your unique company.  Shopping for the most competitive plans is important of course, but our services don't begin and end there.   We view ourselves as part of your professional advisory team for your business.
To learn more about how the Green Financial Team can help your business, please watch this video.
Next Steps...
If you have questions or would like to find out more about how Green Financial could assist you please contact us.