A Team That Helps You Succeed
The Green Financial Team, located in Kirkland, is standing by ready to assist you navigate the complicated Medicare path.  A&B, Medigap or MedAdvantage, Plan D Prescription coverage?  We will make this simple for you.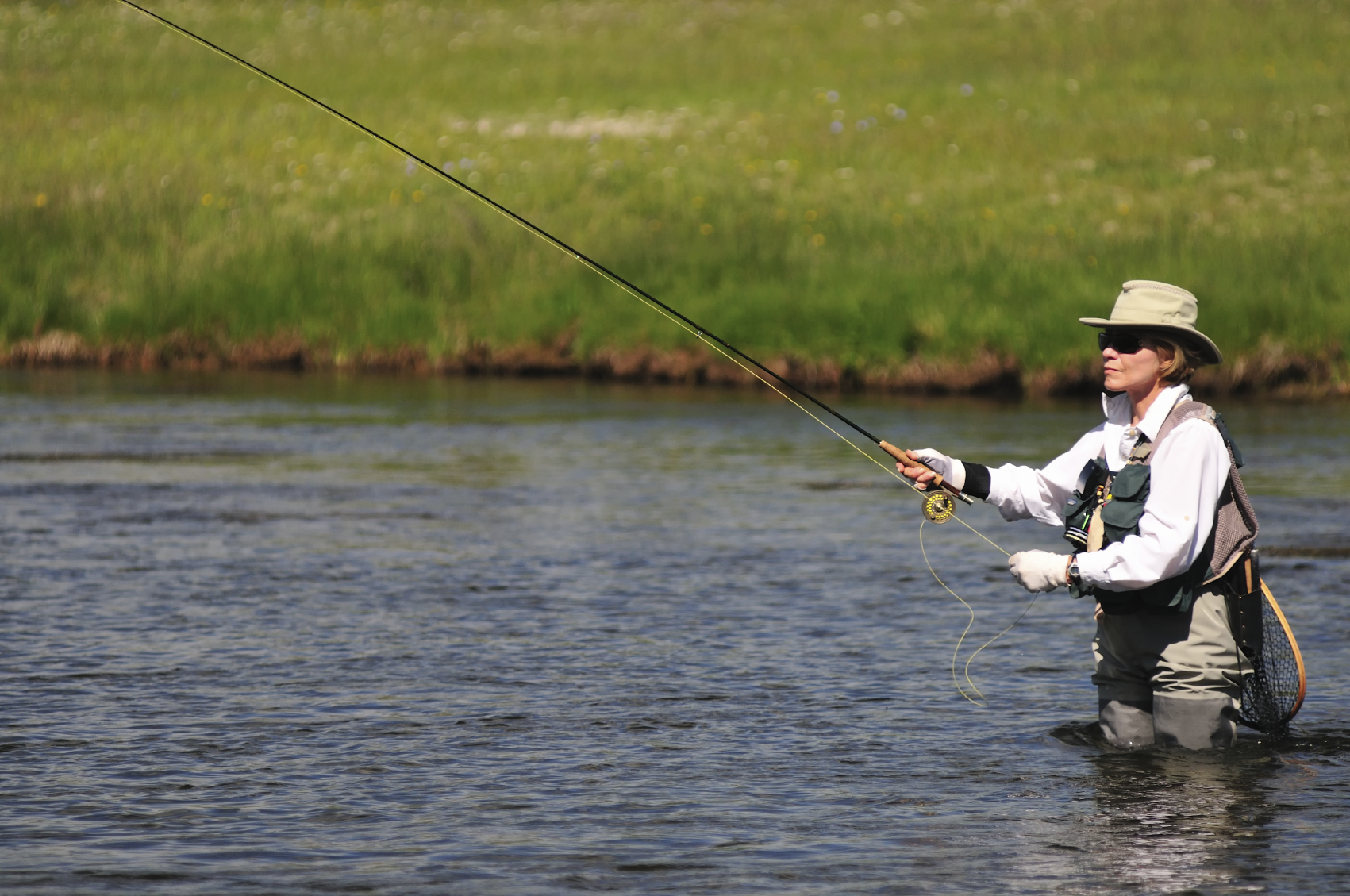 Unique Solutions
There is not a one size fits all solution with Medicare, everyone has different lifestyles, health needs and budget constraints.  Based on your survey we will help you choose a plan that meets your needs.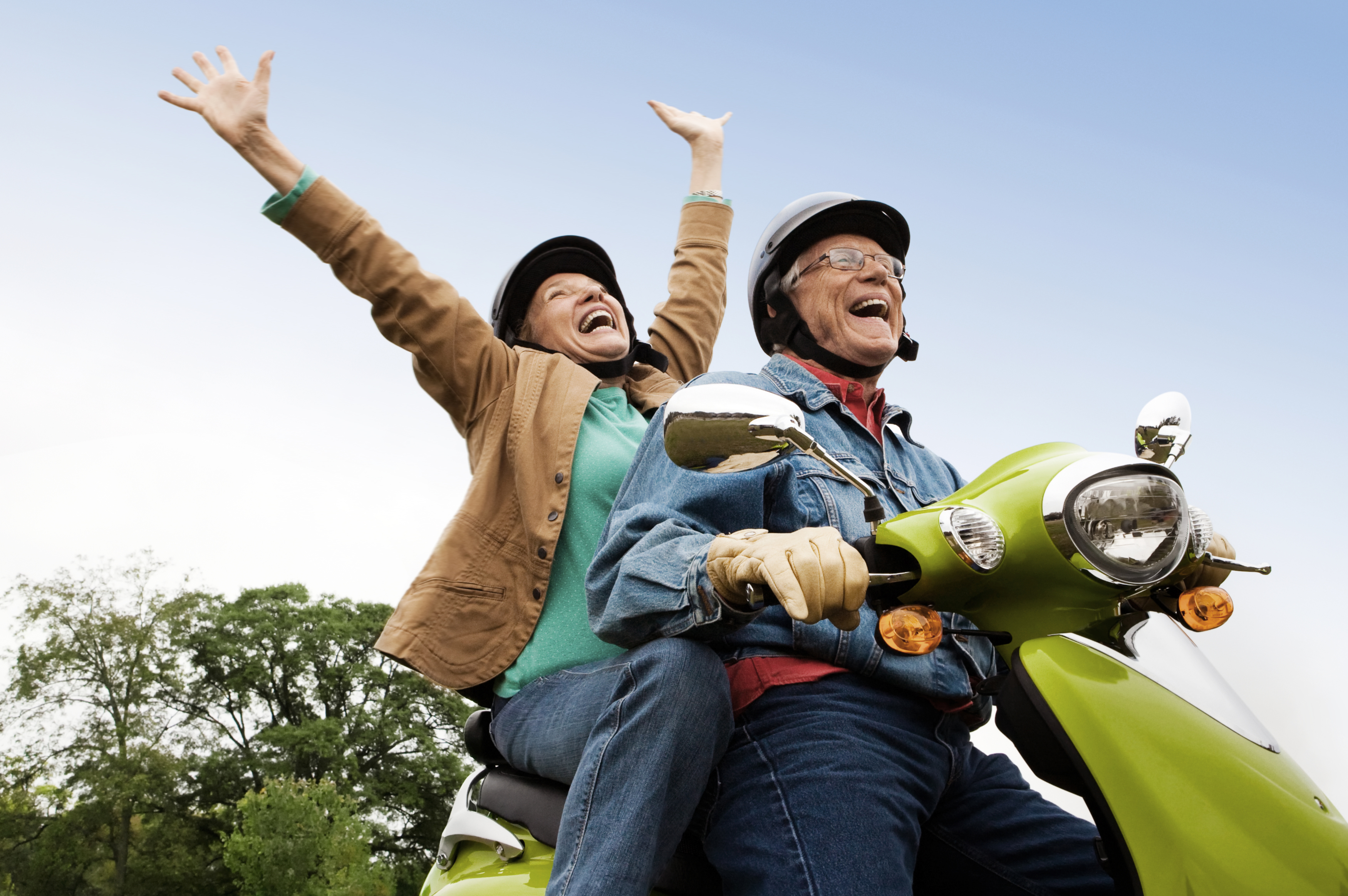 Experience Matters
Numerous choices and many factors affect which plan is best for you.   Since enrollment is only once per year it's important to make the right decision.
We know the market and the unique plans, let us help educate you.  Please watch the Medicare 101 video (linked below).
We know Medicare!  Allow our team of experts to assist you in discovering the perfect plan for your needs. We will guide you through the available options, thoroughly compare the leading Medicare carriers and plans, ensuring you make an informed decision.
This educational video is designed for the person new to the complicated world of Medicare.  There is so much to know about Medicare BEFORE you enroll, but after watching this you will have great understanding of enrollment timing, how to enroll, your numerous options, the differences between Parts A, B, C & D and the general differences between Medigap and MedAdvantage plans.  
We Are Waiting To Help You
Many factors affect what the best plan for you is, including your doctor/hospital choice, your health, cost, prescription needs, your zip code, whether you travel internationally or snowbird plans.  With this survey we can evaluate and recommend a plan for you.
Schedule an Appointment - In Person, Zoom or Phone
To learn more or for enrollment assistance, schedule an appointment with Steve Brown, our Medicare expert.  Steve is one of the most knowledgeable experts in the state regarding all things Medicare and can help recommend the path that is best suited for you.  He helps hundreds every year and can make the process simple and easy.
We do not offer every plan available in your area. Any information we provide is limited to those plans we do offer in your area. Please contact Medicare.gov or 1-800-MEDICARE to get information on all of your options.