Helping People Meet their Life Goals Through the Proper Management of Financial Resources
We are a regional 401(k) retirement plan consulting firm specializing in small businesses in Washington State.  Since 1986 we have helped to create successful retirement experiences for plan sponsors and plan participants.
Whether your plan is start up or a seasoned plan, our unique retirement plan solution provides greater simplicity, focus and balance in managing the health and welfare of your company sponsored retirement plan.
Our goal is to provide our clients with exceptional resources supported with superior customer service and clear solutions to create greater clarity, confidence and capabilities for you and your employees' retirement success.
Our definition of a successful retirement plan is defined by whether or not the plan is actually providing adequate retirement benefits.
Employee presentations, one-on-one availability and solid technical advice sets Green Financial apart.
401k Info Request
Find out how we can help set up a new 401k plan or help your manage your existing 401k or business retirement plan.
The right investing approach can help ensure a confident retirement. At Green Financial, we seek to preserve and grow our clients' savings using a personalized, disciplined process that relies on evidence—not hunches.
Each client's investment portfolio is designed based on their unique situation, goals, time horizon and level of risk tolerance.  We strive to produce the specific results you need to meet your personal objectives.
At Green Financial, we invest for the long term, and we base our decisions on clear evidence of what works. Drawing from respected bodies of academic research, we allocate your assets with the aim of pursuing your growth needs.
We evaluate client portfolios and adjust as necessary to keep your investments aligned with your objectives. We provide regular and detailed reporting, and meet with clients regularly to review their progress.
Contact us to find out more.
We Make Rollovers Easy
Contact us to find out how we can simplify the management of your retirement funds.
One on One Advice
You can work with a dedicated retirement specialist to help roll over your 401(k), plan out your future financial needs, choose the right investments inside your 401k, define an investment stategy and more.
Work with our rollover specialists to roll over your IRA or 401(k)
Get guidance on building your retirement portfolio
Estimate your projected income and financial needs in retirement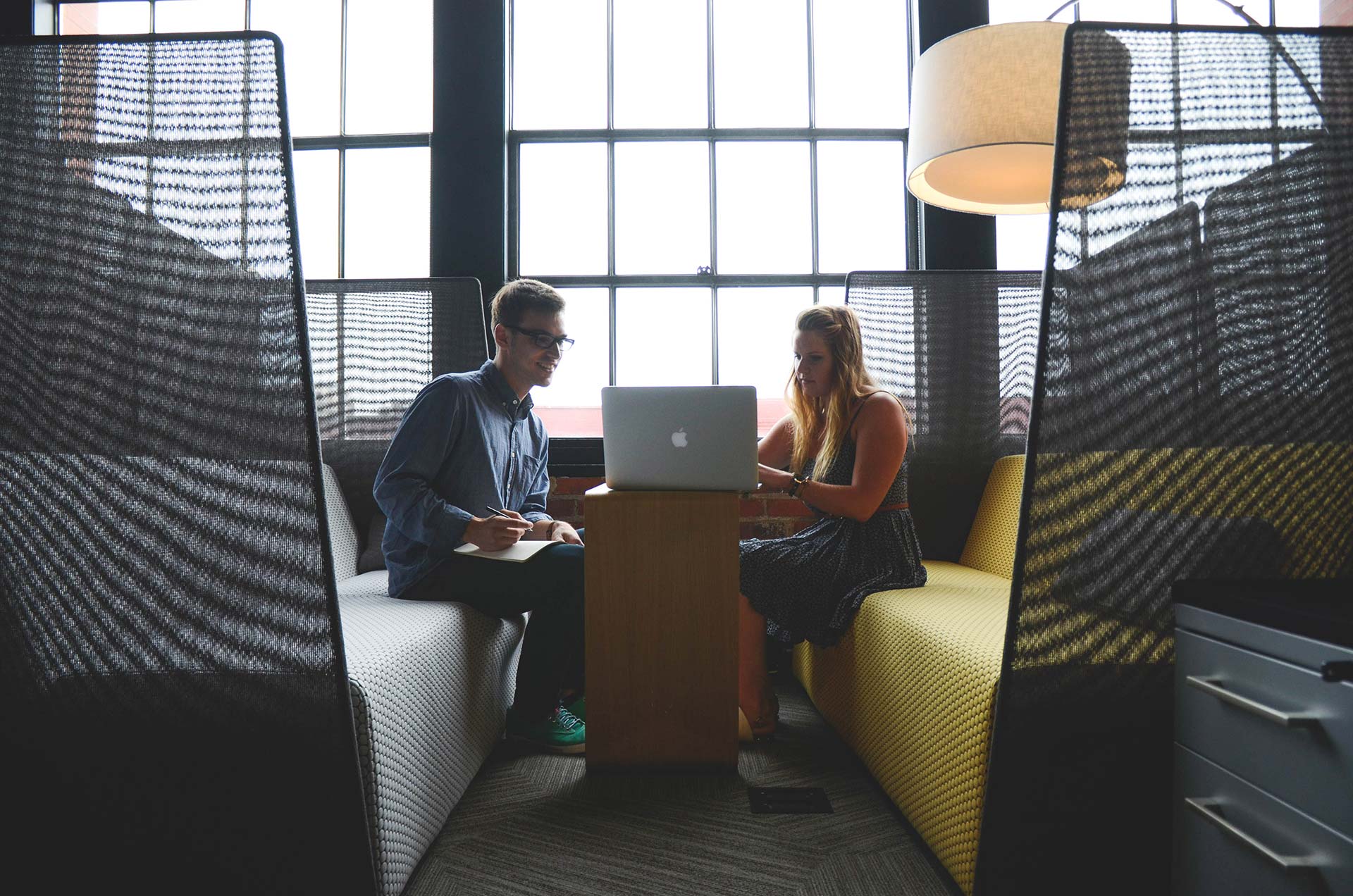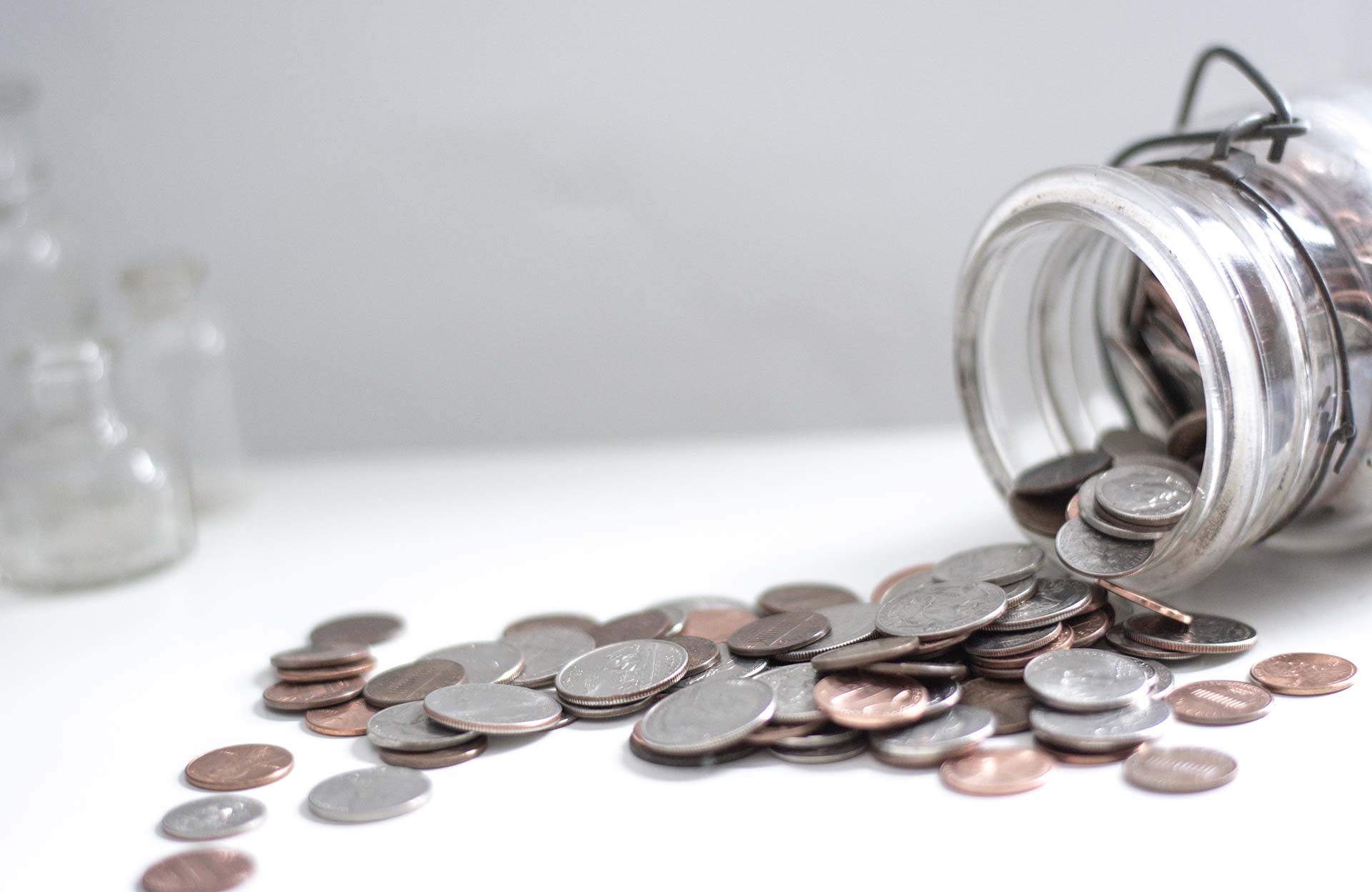 Live for Today, Save for Tomorrow
How much do you need to save to retire at age 55, 60, 65?   What are your best savings vehicles, what are the tax advantages?   We will discuss your retirement dreams and help you learn how to achieve them.   It's not just arbitrarily saving for retirement, it's about having a successful retirement plan and executing that plan.
Investments in securities do not offer a fix rate of return. Principal, yield and/or share price will fluctuate with changes in market conditions and, when sold or redeemed, you may receive more or less than originally invested. No system or financial planning strategy can guarantee future results.
This site is published for residents of Washington State only.  Investment adviser representative offering securities and investment advisory services offered through Cetera Advisors LLC, member FINRA, SIPC. Cetera is under separate ownership from any other entity.