Helping People Meet their Life Goals Through the Proper Management of Financial Resources
401k Info Request
Find out how we can help set up a new 401k plan or help your manage your existing 401k or business retirement plan.
We Make Rollovers Easy
Contact us to find out how we can simplify the management of your retirement funds.
One on One Counseling
You can work with a dedicated retirement specialist to help roll over your 401(k), plan out your future financial needs, choose the right investments inside your 401k, define an investment stategy and more.
Work with our rollover specialists to roll over your IRA or 401(k)
Get guidance on building your retirement portfolio
Estimate your projected income and financial needs in retirement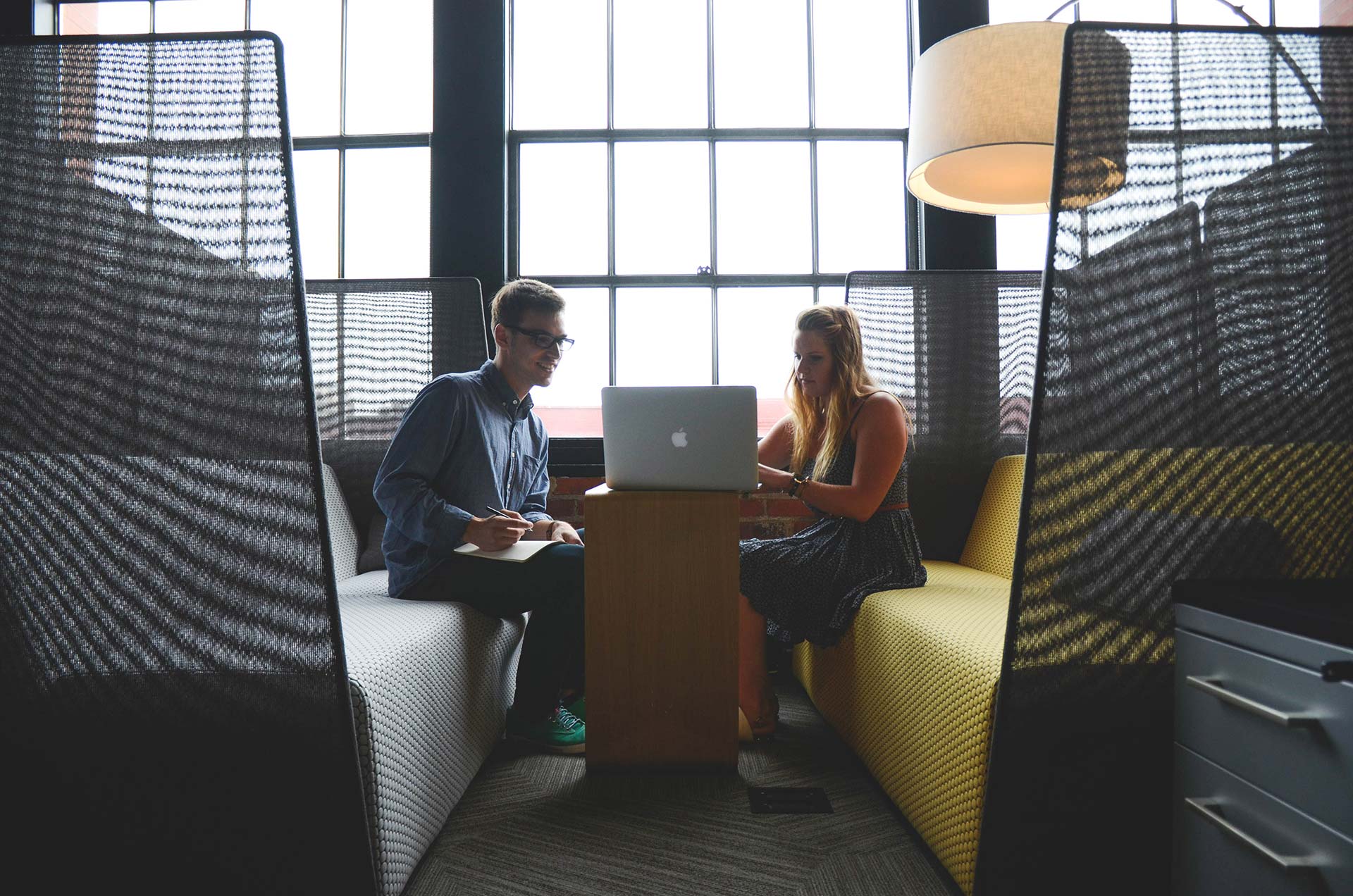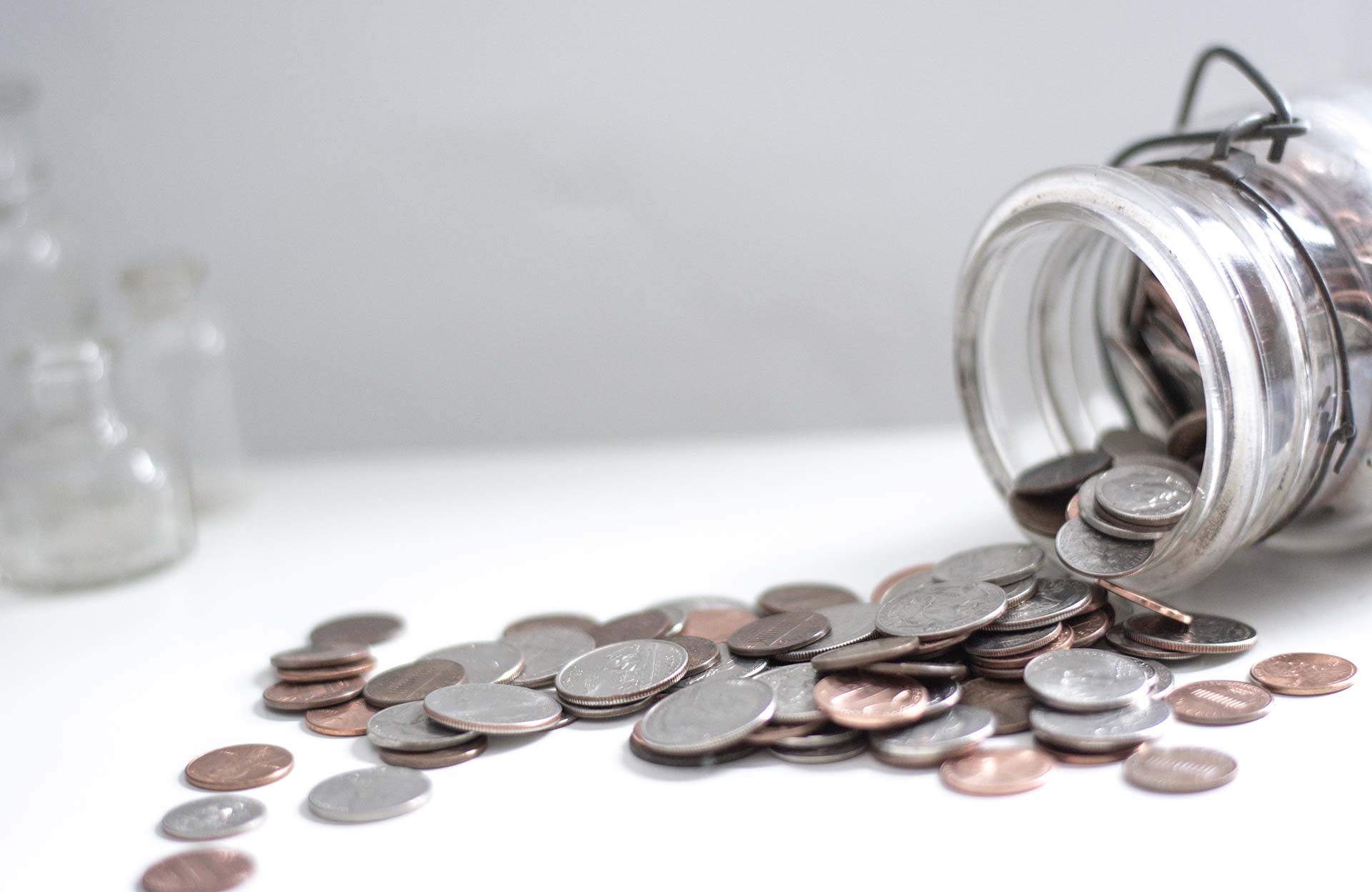 Live for Today, Save for Tomorrow
How much do you need to save to retire at age 55, 60, 65?   What are your best savings vehicles, what are the tax advantages?   We will discuss your retirement dreams and help you learn how to achieve them.   It's not just arbitrarily saving for retirement, it's about having a successful retirement plan and executing that plan.
Investments in securities do not offer a fix rate of return. Principal, yield and/or share price will fluctuate with changes in market conditions and, when sold or redeemed, you may receive more or less than originally invested. No system or financial planning strategy can guarantee future results.
This site is published for residents of Washington State only.  Investment adviser representative offering securities and investment advisory services offered through Cetera Advisors LLC, member FINRA/SIPC. Cetera is under separate ownership from any other entity.