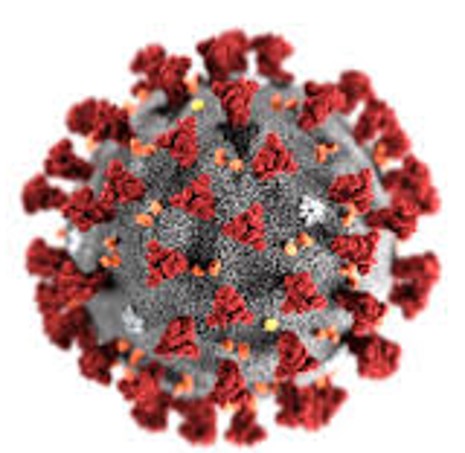 Employer Resources - COVID-19
CARES Act - Small Business Loan Overview  In response to the American economy reeling from the coronavirus (COVID-19) pandemic,the federal government recently signed into law the Coronavirus Aid, Relief and Economic Security Act (CARES Act). Among other provisions, the CARES Act provides businesses suffering under the debilitating effects of the pandemic with unprecedented access to emergency loans. This document will serve as an overview of the loan programs available.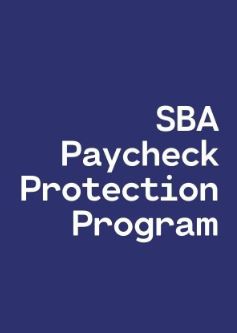 PAYCHECK PROTECTION PROGRAM (PPP) INFORMATION SHEET 
The Paycheck Protection Program ("PPP") authorizes up to $349 billion in forgivable loans to small businesses to pay their employees during the COVID-19 crisis. All loan terms will be the same for everyone.