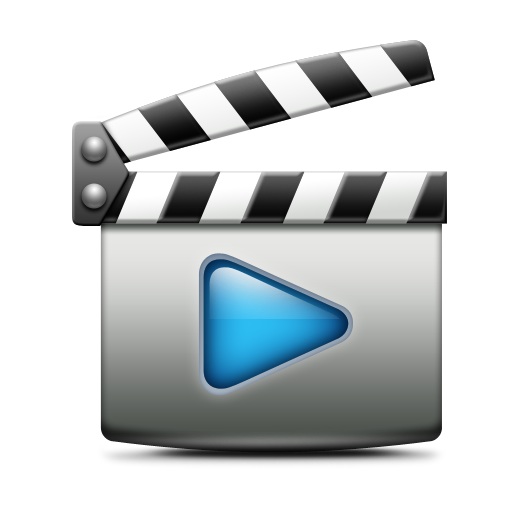 Important Videos:
Employees in WA, Age 40+
Note:  Opt-out plans can be customized to lower cost, usually even much lower than the tax.  Contact Green Financial for all options to be emailed.
UPDATE:  New Applications for 40+ on Hold Due to Carrier Withdrawal From State. 
New Option Available Friday.    
Washington State Long Term Care Act
Big New Employment Tax is Coming!
The Long-Term Care Trust Act goes into effect starting January 1st, 2022.  Mandatory program for all Washington residents working 500+ hours per year and who don't hold a Long Term Care Insurance Policy
W-2 employees will pay a premium tax through payroll deductions (Tax is similar to State Medical Leave – Except much higher!  An initial premium rate will be 0.58% of the individual's wages $50,000 income = $290 annual tax ($25/mo).  Wages will be taxed without limitation or capped amount.  The more you earn the more you pay.
Sample of Tax Rates Deducted from Check Beginning 1-1-2022
(many experts believe this lifetime rate will eventually rise to well above 2%)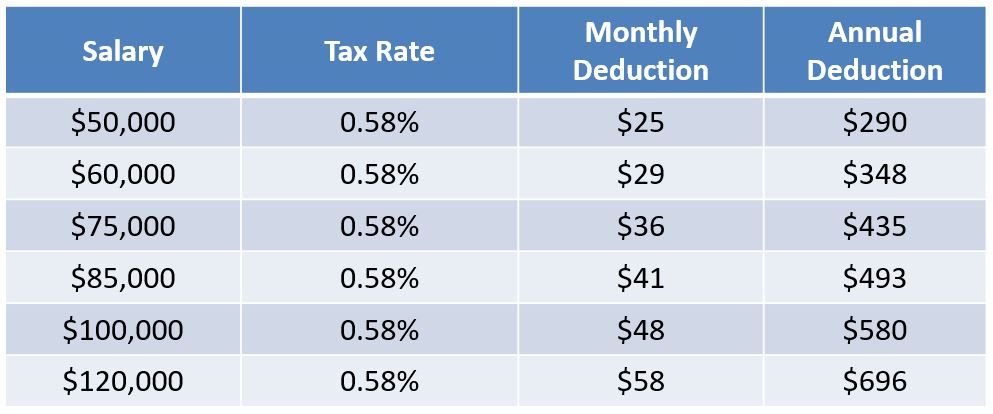 One-Time Opt Out Closes November 1st, 2021
Individuals who own their own "long-term care insurance" can apply for an exemption from the premium tax
Policy must by in force by November 1st, 2021 (underwriting can take 4-6 weeks).
Employee applies to state for exemption, submits certificate to employer (and any future employers)
Green Financial can help you enroll on plan that will allow you opt out.  If you miss the window you will pay tax the rest of your working career!
Schedule Appt to Enroll: Zoom, Phone or Online
Lots of options, lots of questions.  We make the process simple and easy, Use our online calendar to set up LTC enrollment appointment with any or our staff