Partially Self-Funded and Level Funded Health Insurance Plans
Wouldn't it be great if at the end of the year the insurance company reviewed your claims and said "because we only paid out a few small claims here's a refund of half your premiums"?
Companies with at least two employees, are discovering that compared to their current fully-funded plan, they can cut costs from 20-40%, sometimes even 50% and still provide the same level benefits to employees.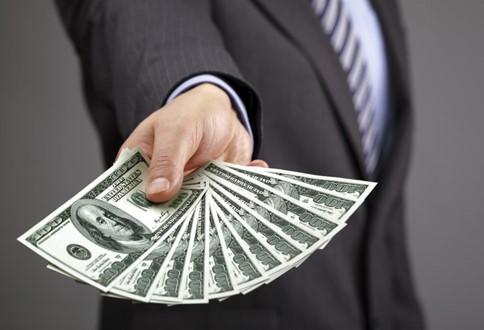 Employers in Washington now have a great option to traditional fully insured plans.  When considering what will be most beneficial for their business AND employees, the decision is now:  Fully insured or Partially Self-Insured plans (commonly called Level Funded plans).
FULLY INSURED PLANS:  The employer pays a per-employee premium and the insurance company assumes all risks and pays claims.
Fully insured plans are the more traditional option between the two, however more expensive as the name implies. The employer pays a premium set on an annual basis based on the number of people they employ.  Depending on plan chosen, employees are responsible for some costs, including deductibles or copays.
In Washington State we have "community rates".  That is, for groups with less than 50 employees, rates are pre-filed with the state and are based only on age and company zip code.  Community rates are not based on employee health, gender, size of group or claims experience.  Essentially, healthy groups subsidize unhealthy groups.  The few unhealthy groups drive up the cost for all.
SELF-FUNDED PLANS are common among large employers and have risk, but the emergence of Level Funded Plans  (a variation of self-funded plans) eliminates risk and are becoming more attractive to smaller employers with at least two employees.  If there are low claims during the plan year, the employer get's a refund at the end of the year.  These plans give employers control and often can dramatically help to cut costs without compromising benefits to employees.