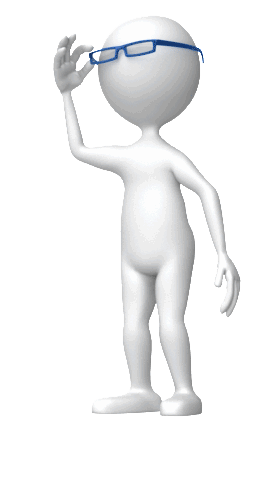 For individual vision plans in Washington State, there is only one plan we recommend: VSP!  There are a couple others, but with their limited provider networks and inferior benefits they just don't compete with the nation's largest vision insurance provider.
With an affordable plan from VSP®, you'll get
 ✓ Quality, comprehensive eye exam with $15 copay
✓ Basic lenses fully covered with $25 copay
✓ 20% off additional lens options
✓ $150 allowance toward a wide selection of frames
✓ Or use your allowance toward contact lenses
✓ Contact lens fitting and evaluation fully covered with no copay
✓ Specialty services to treat eye conditions like pink eye and diabetic retinopathy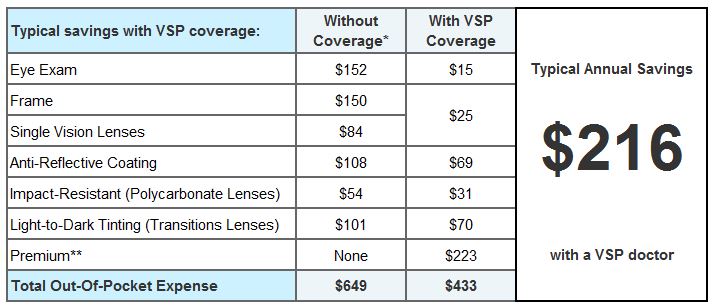 *Comparison based on national averages for comprehensive eye exams and most commonly purchased brands. This chart represents typical savings for VSP members when they see a VSP doctor.
**Premiums vary by state.